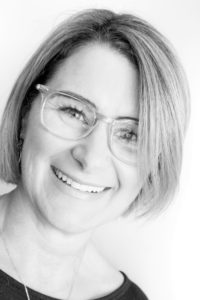 Veronica
Veronica started her beauty career at Caj over 21 years ago. She has helped grow the beauty side of the Caj business from the embryo stages!
We are very fortunate to have her back into our team & we know that not only will our customers benefit from her years of knowledge in the industry, but also our other staff members as she shares her years of experience with them!
Veronica's specialties are waxing, she specialises in male brazilians & is extremely quick,  making your experience less painful!
She is a certified expert in Dermalogica, ask her to help you with your specific skin care problems, or let her give you one of our relaxing facials catered to your skins needs.
Veronica is available for waxing, tinting, facials, pedicures, manicures, all nail services & gel nails!