Owner – Carol
Carol would like to consider herself a well trained, all rounder in the hair & beauty industry!
She has kept up with the trends over the years by attending many courses & this has helped her now, to train her own staff.
After servicing her own clients for over 30 years, she has stepped away from the styling chair to help Sally at the front counter, to supervise & manage the studio more closely!
Carol prides herself on details and she wants this and their service to be the reason that customers keep coming back to Caj!
We are very proud that we have a very long standing, loyal clientele, who feel welcome to recommend us to their friends!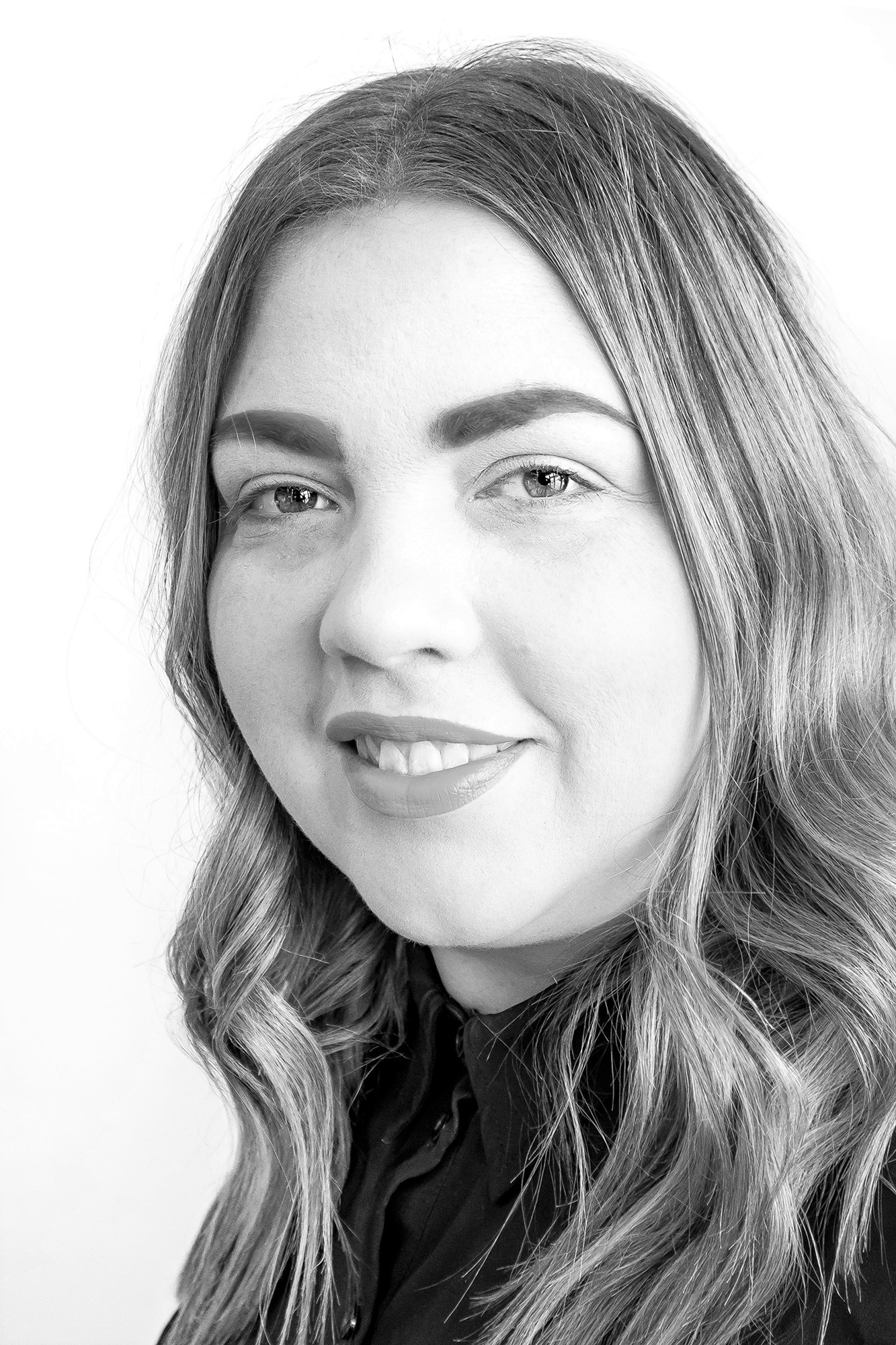 Manager – Crystal
Crystal has 18 years of service with Caj and completed all her training with us working her way to the Managers position.
She has certificate III in hairdressing and certificate II in makeup.
She is a Goldwell Master Colourist and has a certificate of business and commerce of colour. Crystal enjoys doing long hair work for weddings as well as styling and meeting the needs of her clients. She has done hair for and been published in Oyster Magazine, was invited to work with Sharon Blain for Hair and Bridal Fashion Week in Sydney.
As manager Crystal has regular meetings with staff to ensure that their training is up to date, organising future training sessions, that clients needs are being met, keeping the salon running as a team, whilst keeping up with her clientele.

Reception – Justin
With 22 years of industry experience behind him Justin is a valued member of the Caj Team.
Holding a Cert IV in Hairdressing, TAE certificate, Training and assessing, having taught at Skills Institute, Polytechnic and TasTafe he has a wealth of knowledge.
Sadly not being able to work on the floor physically, he is one of our front of house faces that will assist you with your visit within the salon.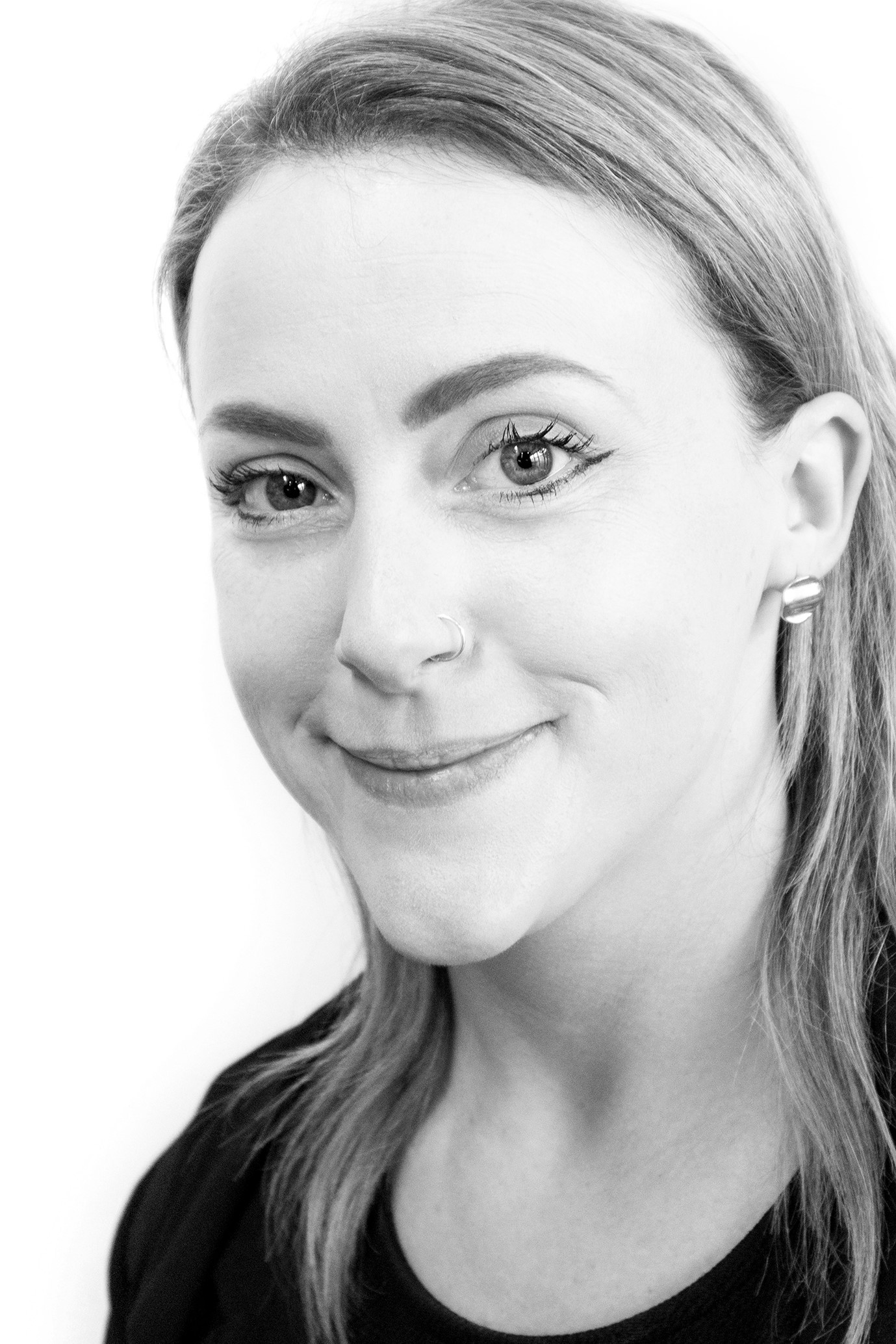 Lauren
Lauren has been working at Caj since 2006. Lauren came through the training ranks as an assistant while completing her certificate III in hairdressing.
She is fully qualified and is a valued member of our team. Lauren does well to juggle part time work with a young family so she only works 25 hours a week.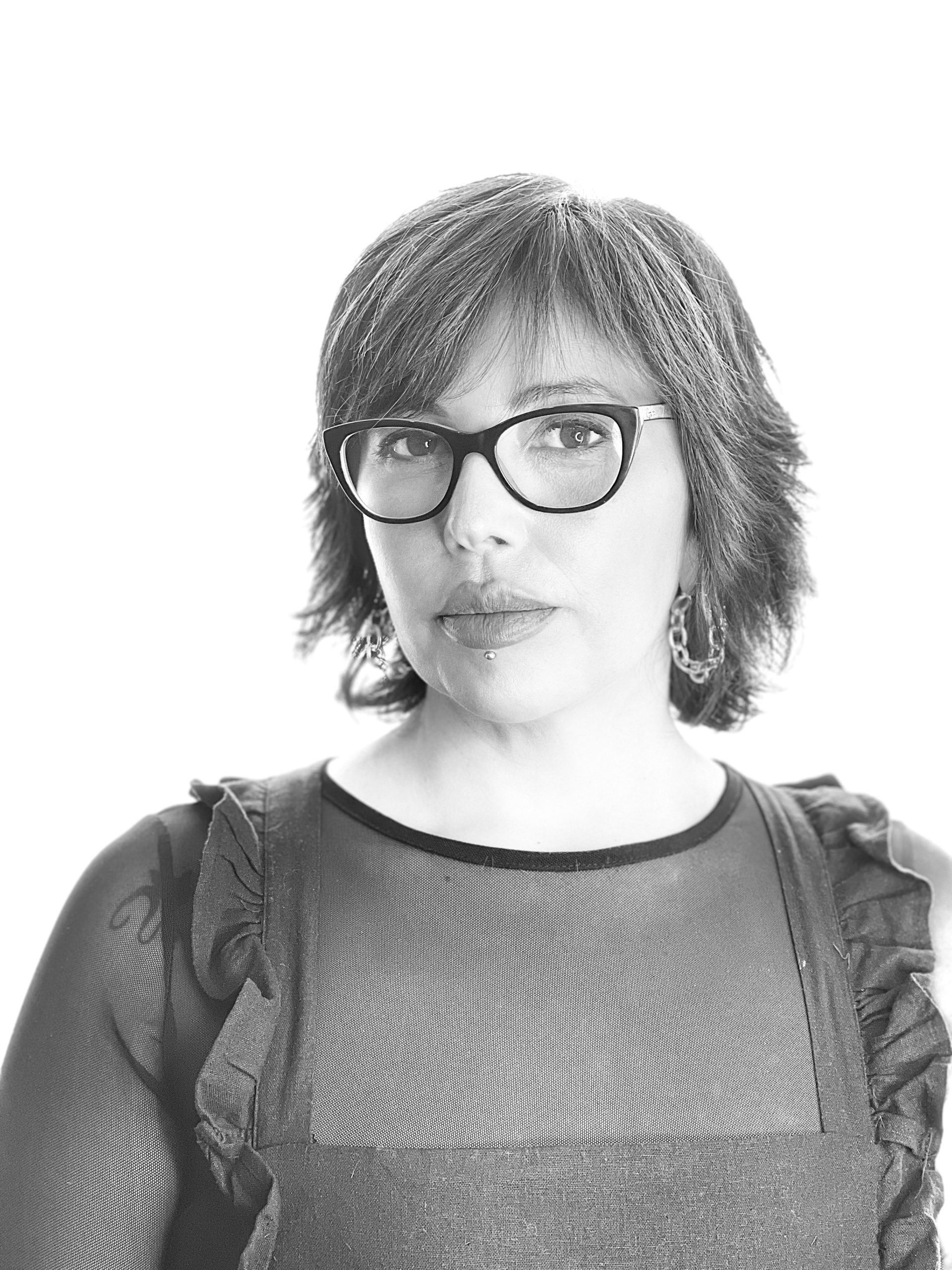 Katty
Katty has been in the industry for 25 years. Still passionate about her craft, we welcome her to the studio. She has a broad range to her repertoire so please see what she can help you.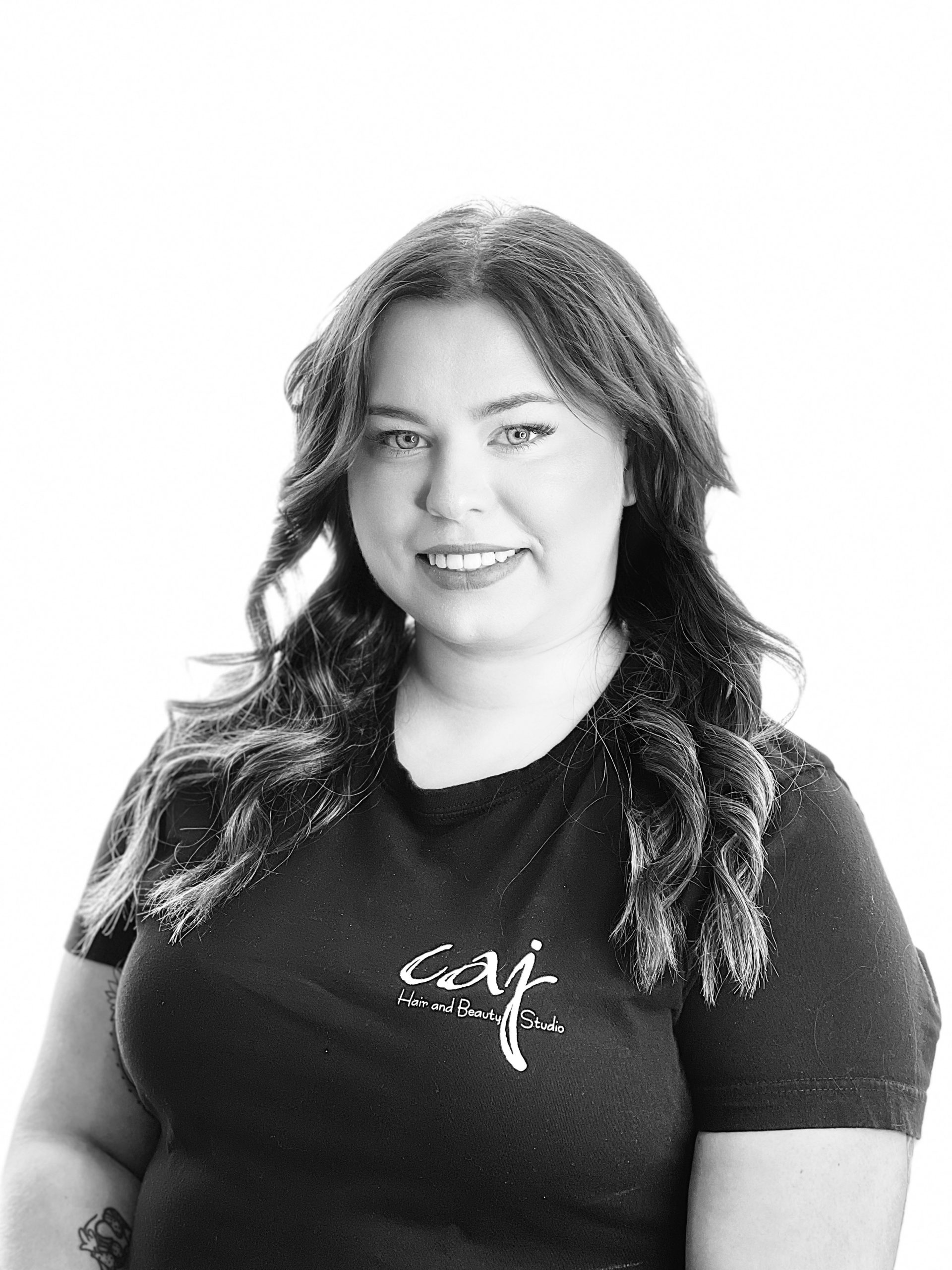 Emily
Emily started out as a casual salon assistant & is now in her 4th year of her apprenticeship. She has a friendly smiley personality.  Emily is one of our allrounders, she can put her hand to any challenge, she does tape in extensions, balayage, foils, perms, hair ups, styling, her abilities don't end there, she is very confident in applying makeup, she completed CERT II in Retail Cosmetics.
Maddy
Maddy joined Caj in 2018, she is a full time 3rd year apprentice working through the ranks to find her individual style to leave her stamp on the world. At the moment she is enjoying everything that she is putting her hand to.
Tynesha
Tynesha is in her second year of her apprenticeship and is loving all aspects of hairdressing. Amazing foil work, very efficient with her colours, cutting and is now learning perming and setting. A vibrant and enthusiastic team member, very eager to learn every part of the trade.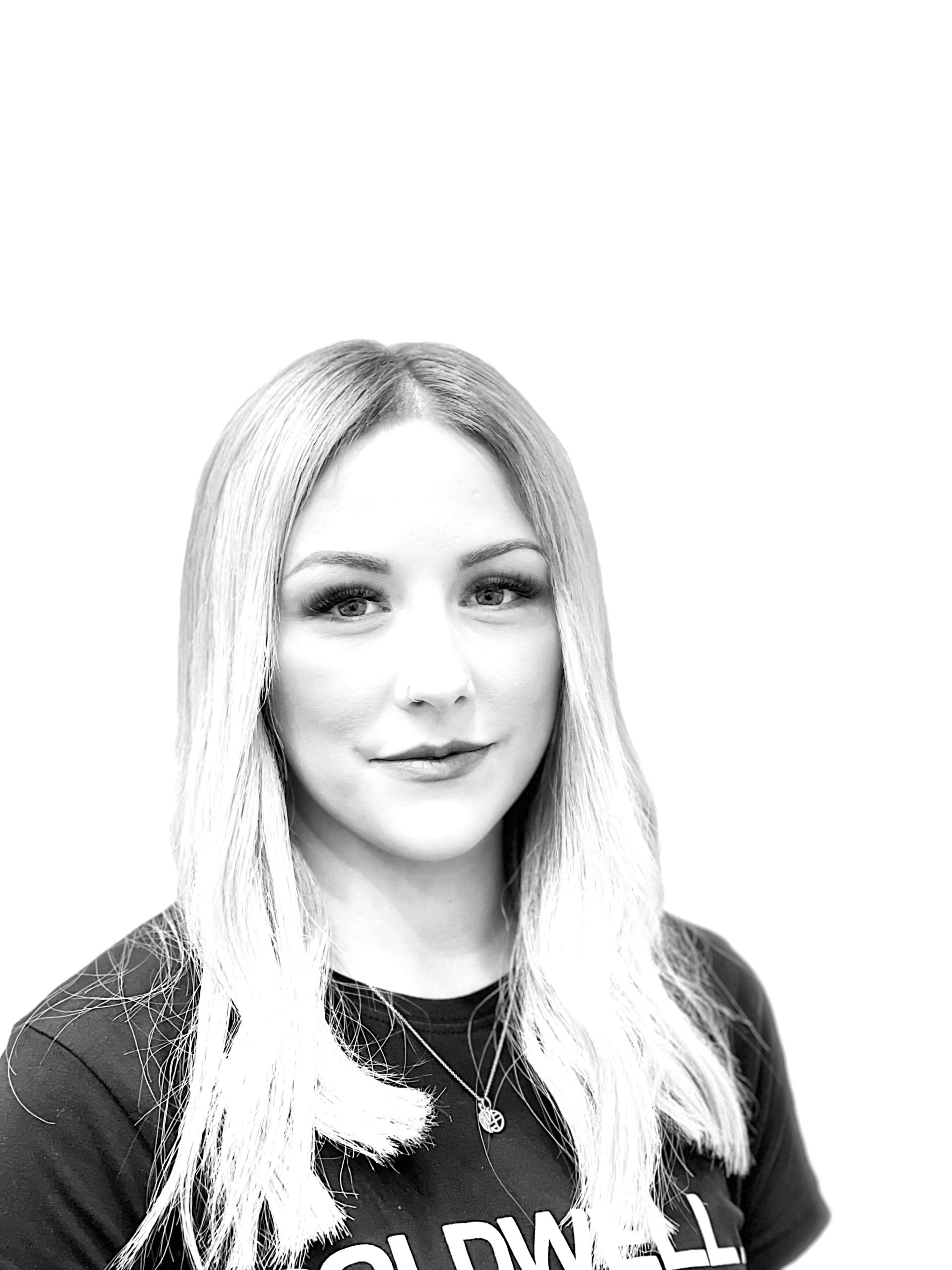 Sheena
Sheena is our salon assistant, she works very hard in the back ground cleaning up after us all and keeping things moving along smoothly for us. She is also hands on helping out at the basin, so you may have had one of her wonderful head massages.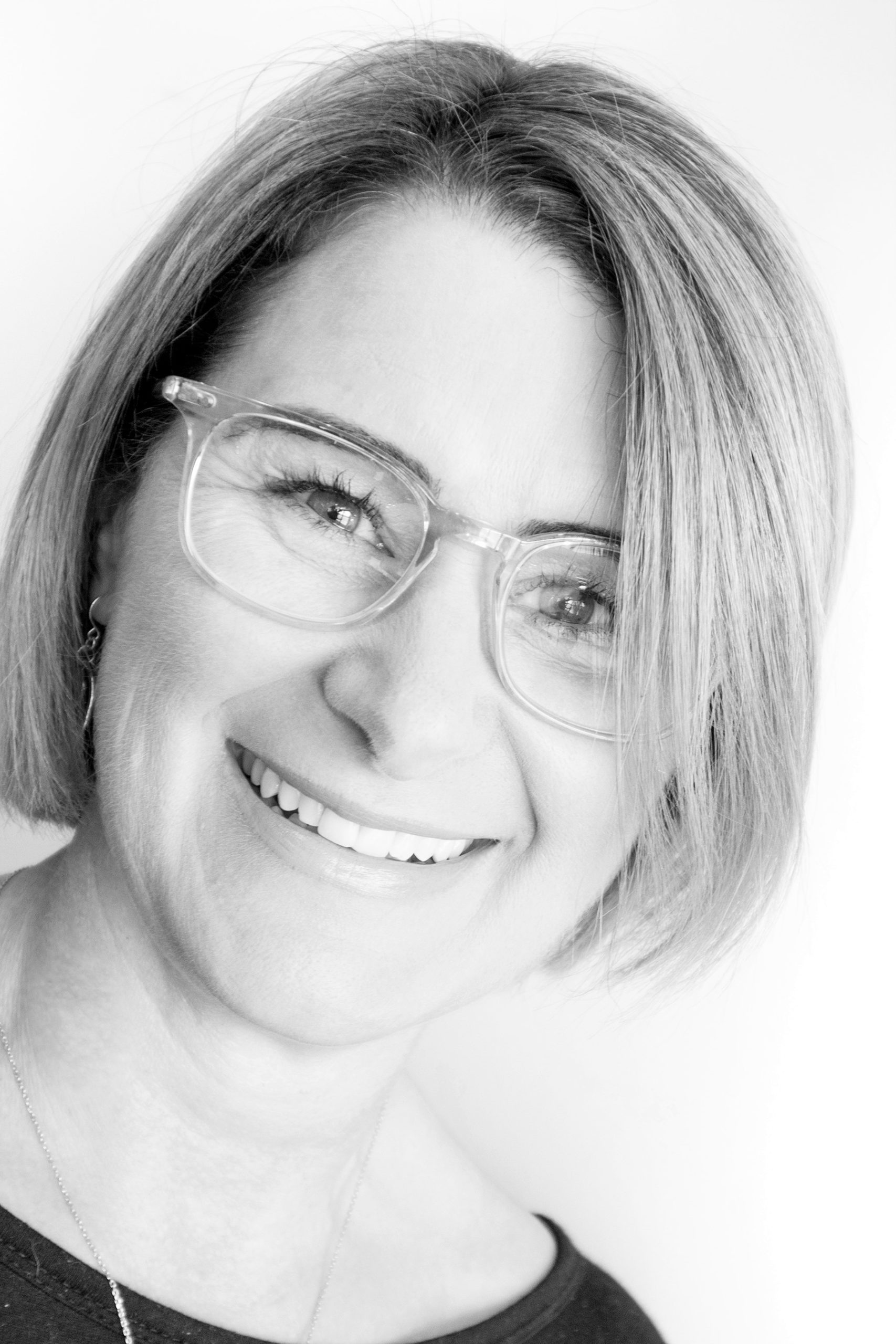 Veronica
Veronica started her beauty career at Caj over 21 years ago. She has helped grow the beauty side of the Caj business from the embryo stages!
We are very fortunate to have her back into our team & we know that not only will our customers benefit from her years of knowledge in the industry, but also our other staff members as she shares her years of experience with them!
Veronica's specialties are waxing, she specialises in male brazilians & is extremely quick,  making your experience less painful!
She is a certified expert in Dermalogica, ask her to help you with your specific skin care problems, or let her give you one of our relaxing facials catered to your skins needs.
Veronica is available for waxing, tinting, facials, pedicures, manicures, all nail services & gel nails!
Lauran
Lauran is a qualified beauty therapist and has been at Caj since 2010. Studied her certificate III and IV in Beauty Therapy at TAFE.
She has a passion for massage and facials. She always continues to improve her knowledge and holds a Dermalogica Specialist Certificate.
She has traveled to Melbourne to attend Dermalogica courses on a regular basis to keep improving the services that she provides to her clients.
If you need any advice on your skin please talk with Lauran and arrange for her to 'map your skin' and suggest any treatments or products that you require, she can even arrange for some samples for you to take home!
Lauran works full time to accommodate her growing clientele & works alternate Saturdays to help her clients who require out of hours services.
Mary-rose
Mary-rose started her training in 2016 in Lashes and Tanning. She then did classic lashes in 2017 moving on to Cert III in nails 2018.
Mary-rose started with us in January 2019 and continues her training. Since being with Caj she has done Lash extensions and  Lash volumising training. Very enthusiastic and passionate about training, she loves doing Gel nails and Lash extensions. She also loves to spend time with her family. She only works part time so you will need to book in advance to ensure an appointment with Mary-Rose.
Avalon
Avalon has recently come to us from another salon.
She has certificate III in Beauty and has a passion for make-up.
She loves being creative and making sure every client is happy with her service.
She is trained in brow lamination, lash lifting and Henna brows. Also performs tinting, waxing, manicures and pedicures.
Avalon is working part time for us.